Consultation, Coaching & Class Visits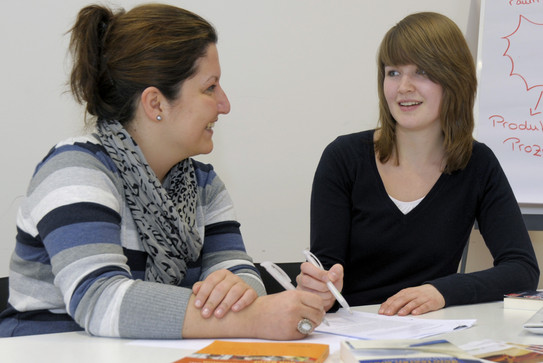 Consultation, coaching & class visits constitute the cornerstone of our services and comprises the enhancement of teaching competencies, the design of innovative teaching concepts, team counseling & conflict resolution, e-learning, diversity, evaluation & feedback, motivation & volition, developing courses of studies, and the advancement of doctoral education.
Furthermore, we offer these services upon request:
Individual consultation, coaching and observation, peer consulting
Consultation for teaching teams, e.g. to design teaching objectives that take evaluation results into account
Class visit and subsequent consultation by academic teaching experts
Consultation and coaching are part of our continuing education as well (e.g. "Students consult").
Location & approach
The facilities of TU Dortmund University are spread over two campuses, the larger Campus North and the smaller Campus South. Additionally, some areas of the university are located in the adjacent "Technologiepark".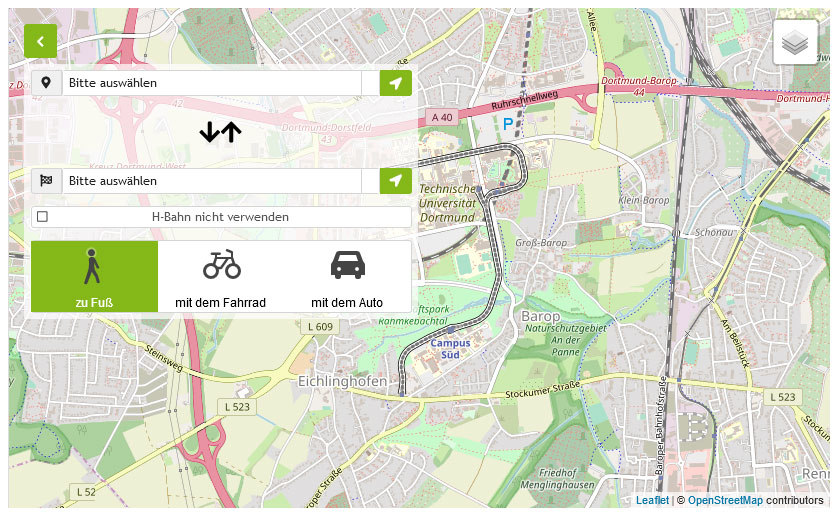 Zum Lageplan